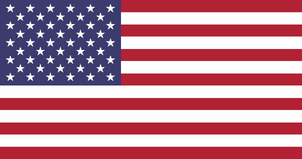 Upcoming Far Cry Games set in America Edit
Far Cry 5, Sets in the fictional county of Montana named Hope County.
Characters from AmericaEdit
Below here is a list of characters who are from the United States trough out the Far Cry Franchise:
Far Cry 2Edit
Far Cry 3Edit
Far Cry 3: Blood Dragon Edit
Far Cry 4 Edit
Far Cry 5 (Sets in Hope County, Montana) Edit
Ad blocker interference detected!
Wikia is a free-to-use site that makes money from advertising. We have a modified experience for viewers using ad blockers

Wikia is not accessible if you've made further modifications. Remove the custom ad blocker rule(s) and the page will load as expected.