Relay Station is a location within Far Cry 4's Valley of the Yetis addon. It serves a base of operations for Ajay while in the valley. Here the player can purchase upgrades to help fortify the grounds. At night, waves of attackers from the valley cult will charge the area, forcing Ajay to defend as quickly as possible.
Valley of the Yetis
Edit
In the old days, there used to be a house of a creator of Yaks, but The Awakend Ones, who was then only soldiers of the Royal Guard, took from the creator his house to serve as a base of operations there they set up a radio antenna to be able to make reports and say Yuma as progress was. After the soldiers turn Cultists, they blocked the signal with three different Jammers by Vale, as they wanted to cut connections with Kyrat and suspected that the CIA was spying on them through their radios.
Upon reaching the valley, Ajay faces the station and kill the soldiers who were there, to be able to help, but can not and there becomes his base where he defends the night.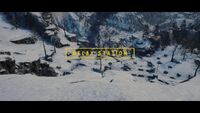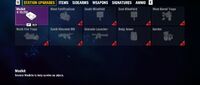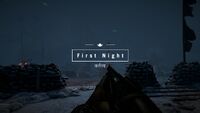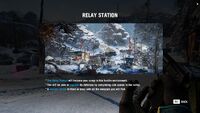 Ad blocker interference detected!
Wikia is a free-to-use site that makes money from advertising. We have a modified experience for viewers using ad blockers

Wikia is not accessible if you've made further modifications. Remove the custom ad blocker rule(s) and the page will load as expected.